[ad_1]

Terri Armenta/Forensic Training
13 December, 2020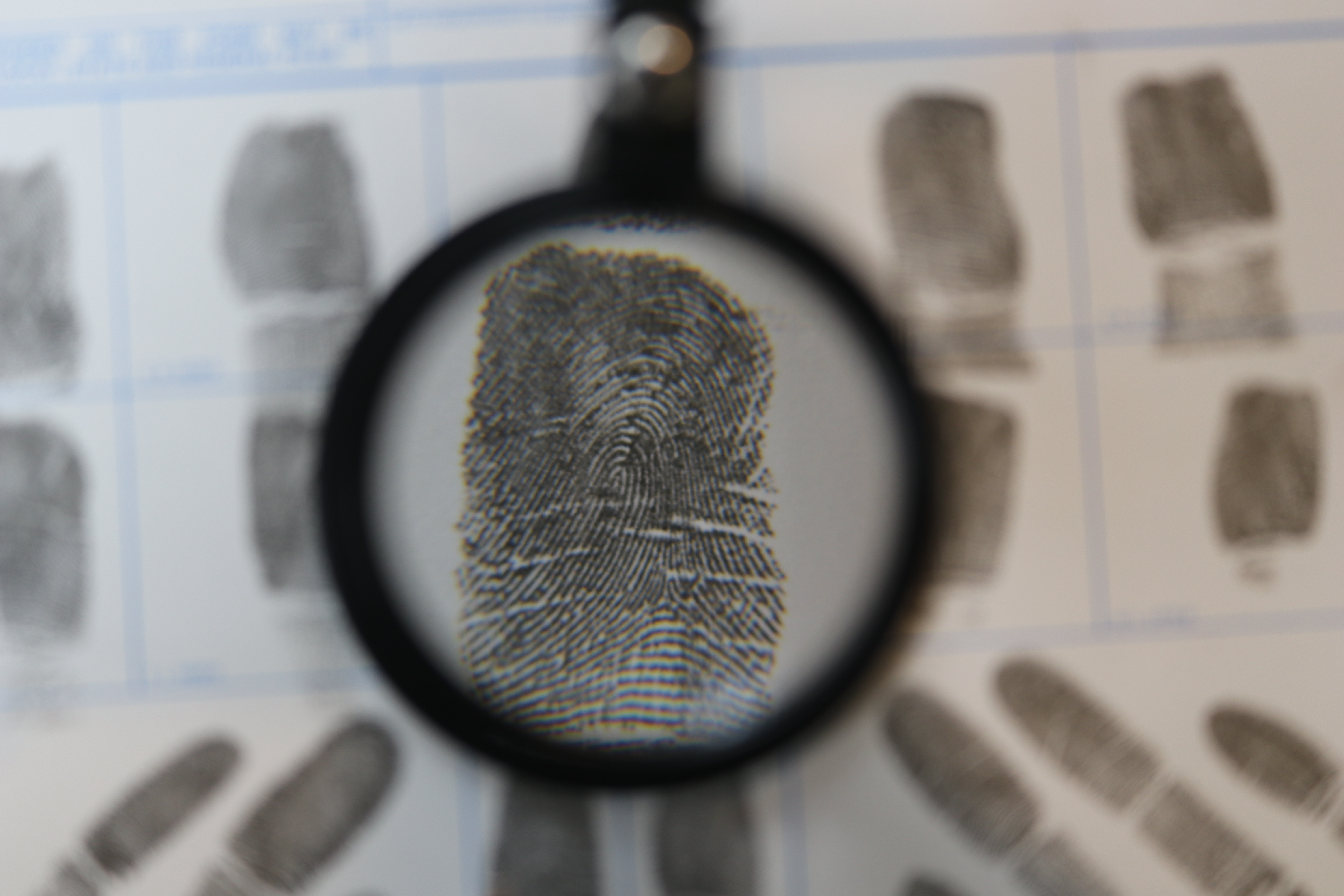 The end of 2020 is fast approaching! To say the least, it's been a challenging time for everyone. For the end of the year newsletter, I wanted to list a few resources and training tips you may find interesting. I included a little bit of everything–from burned bones to ballistics to landing an entry-level CSI job. The links are below:

Structural Analysis of The Burnt Bone. This blog post reviews the bone structure, DNA, bone color, and burning behavior of bones. It's very interesting and is a must-read if you're career goal includes forensic anthropology or death investigations. Read more

here

.

Firearms Training. The National Institute of Justice is offering an online firearms course. Training lectures include the examination of firearms, bullet comparison and identification, and toolmark identification. You can register for the course here.

Career Tip: Finding an Entry-Level CSI Job. One of my favorite sites is crime-scene-investigation.net. This site is very popular for listing job postings. The link posted gives some helpful tips for finding an entry-level CSI job. Read more here.

Luminol. How does it work? Here's a great worksheet to test your knowledge about luminol (after reading the background of luminol) and its chemical properties. This is a must for CSI career-focused students! Download the PDF here.
Online Seminar: Ask the Forensic Expert: Clark Fogg
Clark will be on hand to answer your questions about starting a career in forensic science, specifically as a crime scene investigator. He will share training tips, and his experiences from some infamous cases he investigated. This event happens on Saturday, January 9, 2021, at 10 am PST. The registration link is

here

.
March 2021
Documenting, Collecting, and Preserving Evidence
Onsite Training Program: The Forensic Science Academy
The Forensic Science Academy starts in April 2021. Although COVID19 has limited us to how many students can be accepted, we have made the necessary adjustments allowing up to 24 accepted students for Class 2021 (we will split the class into two sessions). To apply, please visit forensicscienceacademy.org
Let me help you get your career started!
~Terri


[ad_2]